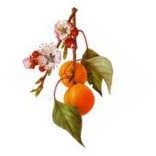 Dedicated to Master Fung Chiu and Sifu Mui Wai Hun
Pin Sun Wing Chun Boxing - Kulo Village, Guangdong China

MIT Qigong
JJR Teaches at Massachusetts Institute of Tech
Hub Site for Wing Chun Arts
www.wingchunkuen.com
Other Related Sites
www.combatkalisilat.com
www.yunhoiwingchun.com
www.ee.cuhk.edu.hk/~ymfung/kulo/
www.chinamantis.com
www.chiwellness.com
www.isbisteracupuncture.com
Knowledge Is Power
www.whale.to/b/mullins1.html
You must set
your monitor to 1024 x 768 to view properly.
Copyright © 2007, James Roselando, Jr.
All Rights Reserved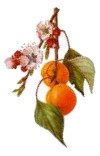 Welcome to the AFH web site! Our club is dedicated to the practice and preservation of the Chinese internal arts. We offer personal and group classes in Soft Qi Gong and privately preserve the art of Pin Sun Wing Chun.
Our site provides information on the famed Kulo Village art and natural state methods
of Soft Qi Gong. Subscribe below for updates and check out our
On-Line Store for the Kulo eBook and
other great products coming soon!