<![endif]-->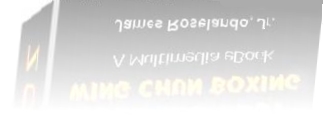 The Kulo eBook is not a "training or instructional manual" for Pin Sun Kung Fu. The eBook is a historical document, "loaded with photographs", on the hometown, history, art and teaching of the famed Wing Chun King, Dr. Leung Jan, from his time spent in Kulo village.

Contact me today for this once in a lifetime opportunity to take a virtual trip to the place where it all started. Once downloaded the eBook will be yours for life! A perfect addition to any Wing Chun martial artist's library, regardless of lineage! Or any martial artist for that fact! A true collectible!

We guarantee your eBook satisfaction!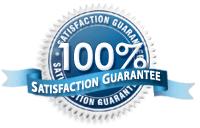 VIEW THIS eBOOK's
ACTUAL TABLE OF CONTENTS
discover the depth of information available
Journey down the side streets of ancient Kulo village where Wing Chun was rooted!


Tour the Village town and walk in the footsteps of the famed Wing Chun King, Dr. Leung Jan - Grandmaster of the world popular Futshan School of Wing Chun Boxing and the
Founding Master of the Kulo village Pin Sun tradition!


This multimedia eBook provides you a historical survey of this Pin Sun Side Body Wing Chun including interviews of young and old - current and past - Pin Sun Wing Chun masters!


See the very martial art halls where the famed Master Leung Jan taught his fellow natives from Kulo village. To this day very few people realize Master Leung was a Kulo native. He was born in Kulo and presently RIP in his hometown!


Read the 36 Secrets, in an in-depth interview, with current Jung Moon (3rd Generation Lineage Holder), Fung Chun, aged 86 (2007), and hear what he has to say about his Grandmaster, Leung Jan and the Pin Sun WIng Chun art!


Hear never before told stories direct from the source. Fung Chun Sifu is a living treasure of Leung Jan Boxing & History. He has been training and teaching Pin Sun Kung Fu since 1938!


Also, listen to what other elder villagers say about the old times and current day practitioners!


View more than 100 photographs, most never before seen, on every aspect of Kulo and Pin Sun Wing Chun!


And much more! See the TABLE OF CONTENTS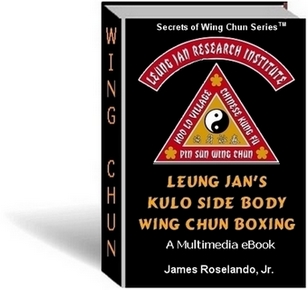 Available Now! From Kulo, China!
A Dynamic Multimedia eBOOK