<![endif]-->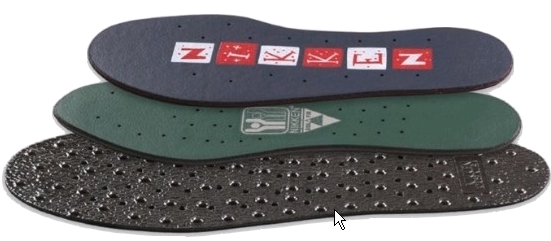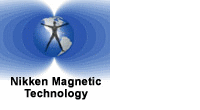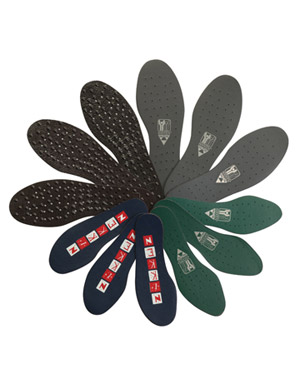 Feel energized -
from the ground up.
Today Magsteps, Magstrides
and Kidstrides are in shoes
all over the world.
When your feet hurt, your
whole body knows it. But you
can be relaxed and comfortable
even if you're on your toes all day,
thanks to Nikken insoles.
Nikken introduced the original Magsteps® in 1973
— the company's first product. The textured surface was inspired by the pebbles found underfoot in Japanese public baths, known to produce a stimulating and energizing sensation. In the insoles, this was combined with magnetic technology, another ancient principle.
Prices Vary / Discounts Available!
Contact us Today for
CURRENT PRICES!
ALL Nikken Products Available!
Welcome to the
Apricot Forest Hall Store
We are a Full Line Distributor of Nikken Products

NIKKEN WELLNESS PRODUCTS